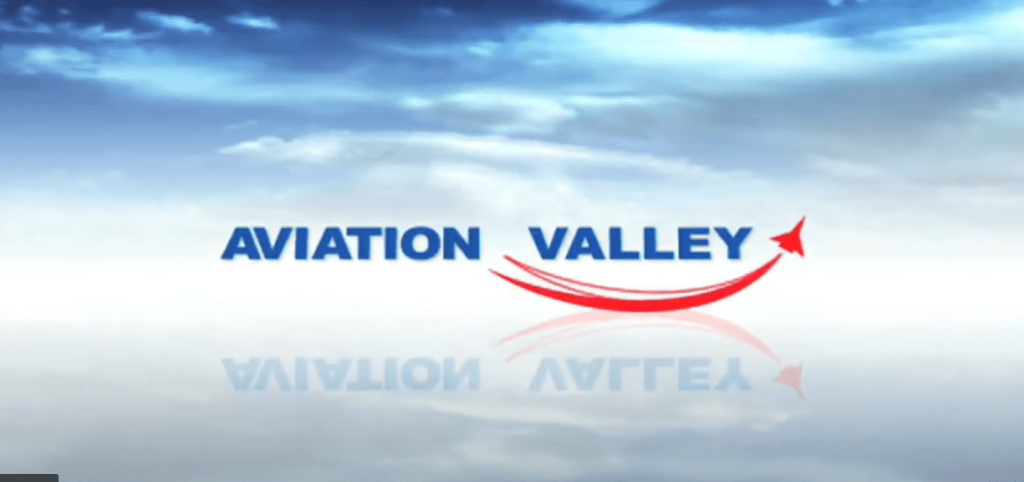 About the Aviation Valley
Aviation Valley
Aviation Valley is located in southeastern Poland, known for its developed aviation industry and pilot training centers. The region is characterized by a high concentration of aviation industry companies, scientific and research centers and developed educational and training facilities.
Read more

100 Years of aviation history
90 years of history in the aircraft industry
90% of Polish aerospace industry output
Competitive labor and production costs
Rzeszow University of Technology with a developed Faculty of Mechanical Engineering and Aeronautics
Investor-friendly environment
Centrally located airport with international character
The main highway connecting southeastern Poland with its southwestern part
Once home to some of the most important aero engine, military trainer, and helicopter factories in the Eastern bloc, post-communist Poland has powered its way back to the top ranks of European aerospace, after a painful transition to a market economy. It is thanks largely to the success of one particular part of the country in persuading some of the biggest brands in the industry to set up there. Over the past 15 years, the largest five engine companies, together with two major helicopter manufacturers and more than a dozen other suppliers, have established themselves in or around Podkarpackie province in the country's south-east - marketed as Aviation Valley. The investment has made it one of the fastest-growing aerospace clusters in the world.
Murdo Morrison,
Flight International
Myślę, że wszyscy mamy powody do dumy z naszej ciężkiej i konsekwentnej pracy. Stworzyliśmy jeden z najlepszych klastrów przemysłowych Europy. Dzięki lotniczej tradycji, dziesięcioleciom doświadczeń, zgromadzonej wiedzy, zgodnemu współdziałaniu, kreatywności i pasji, nasz wysiłek skutkuje rozkwitającym przemysłem high – tech i tysiącami nowych, najwyższej jakości, miejsc pracy. Wpływamy w ten sposób na cały region południowo - wschodniej Polski.
Marek Darecki -
President of Aviation Valley