VAC AERO Kalisz Sp. z o.o. received a grant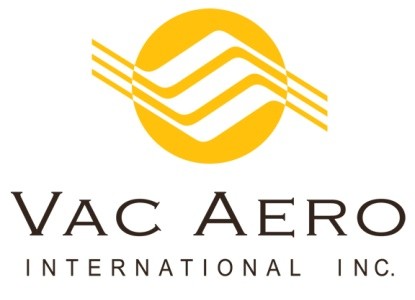 VAC AERO's Kalisz, Poland Operation Receives EU Grant to Expand Services.
VAC AERO Kalisz Sp. z o.o. recently received a grant equivalent to approximately 0K CDN from the European Union Sectoral Operational Program for the Improvement of the Competitiveness of Enterprises. The grant application was based on expanding special process capabilities for the heat treating and coating of shafts for gas turbine engines. As part of the expansion, VAC AERO Kalisz has installed a new vertical vacuum furnace, activation and coating equipment for coating internal and external surfaces, custom tooling for applying inorganic and plasma coatings, and special testing equipment for inspection of coating quality. The company has also added eighteen new personnel to handle an anticipated 30% increase in production volumes resulting from the expansion in capabilities.
Established in 2003, VAC AERO Kalisz provides heat treating and brazing, plasma spray and metallurgical laboratory services to the burgeoning aerospace industry in Poland and other parts of Europe.